Vítejte v Noční optice!
         Welcome to Night Sight!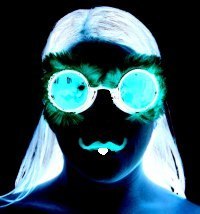 o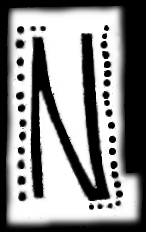 ční optika je instrumentální kvintet složený z muzikantů, jejichž výchozím polem je zčástijazz, zčásti hudba klasická. Výsledkem je jakási periferie, předměstí jazzového mainstreamu, kam probleskují ozvuky pulsující horečky metropole i vanutí sešeřelých hladin lesních tůní. Meditace neurotikova a úprk flegmatika zde splývají v herbář pozapomenutých živočichů.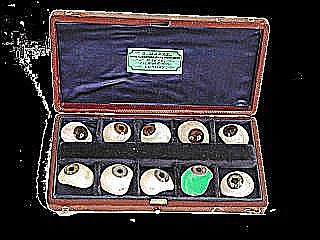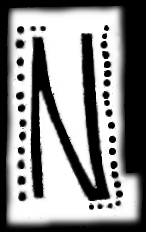 ight Sight is an instrumental quintet composed of musicians whose starting point is partially jazz, partially classical music. The result is a sort of periphery or suburb of the jazz mainstream, a place lit with flashes of the resonance of the pulsing fevers of the metropolis, and breezes of the sombre surfaces of the forest pools. Aneurotic's meditation blends with the phlegmatic's mad dash in a herbarium of half-forgotten animals.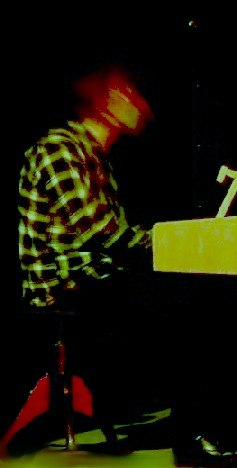 Obsazení / Crew:
 Jakub Dvořáček  -  lídr, piano, klávesy  /  leader, piano, keyboards
 Mirek Nosek  -  kytary  /  guitars, ukulele
 Štěpán Zbytovský  -  příčná flétna, basklarinet  /  flute, bass clarinet
 Jan Keller  -  baskytara, violoncello  /  bass guitar, violoncello
 Jan Dvořák -  bicí  /  drums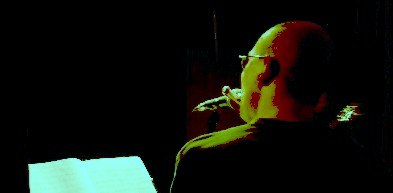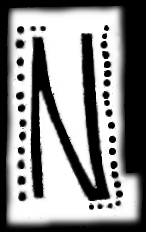 oční optika -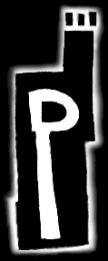 ravdivý příběh:
P
rehistorii bandu tvoří stará přátelství i jednorázové spolupráce během studií části osazenstva na pražských konservatoirech. Hlavním popudem vzniku Noční Optiky v roce 2001 coby kvarteta (p, fl, bass/cello, dr) bylo zjištění, že někdejší společné provedení skladeb JakubaDvořáčka na jeho absolventském koncertě nechává mnohé nadějně otevřeno a nedořečeno. V létě 2002 s příchodem kytaristy a druhého komponisty Miroslava Noska soubor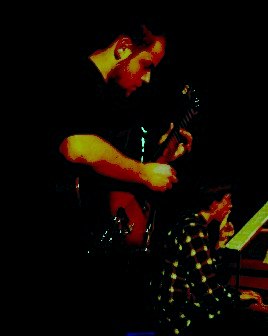 nachází dosud funkční personální i stylové vyvážení. Společným jmenovatelem produkceNoční Optiky je chuť hledat nové cesty, ne však za cenu samoúčelnosti a nesrozumitelnosti, a zároveň zachovat jistý nadhled– ironický i laskavější – nad jazzovými i jinými stylovými prvky. Vedle jmenovaných gentlemanů, kteří se jako skladatelé uplatňovali i v různýchdivadelních a vokálně-instrumentálních projektech (JD) či v uskupeních Léčba neklidem a Transitus irregularis (MN), se od dřevních dob účastnili flétnista Štěpán Zbytovský, violoncellista a baskytarista Jan Keller (mj. Česká filharmonie, Transitus irregularis, Why NotPatterns) a bubeník Jan Linhart (mj. The Swings, Vít Švec Trio). Posledně jmenovaného v létě 2014 vystřídal rythmistr Jan Dvořák. Noční Optika hrává občasně převážně v pražských klubech, divadlech a síních a účastní se festivalů (např. Jazz Goes to Town2002, Alternativa 2004, Jimramov-Otevřeno 2007 a 2013, Agharta Prague Jazz Weekend 2011 a 2014, Víno a jazz Modra 2014). Na jaře 2007 se kapela vydala poprvé do studia a vznikla nahrávka Herbarium. Druhé album Strojek z půdy vzniklo ve Faust Records v adventu roku 2010; ve stejném studiu pak v roce 2014 vzniklo CD 
Astigma
.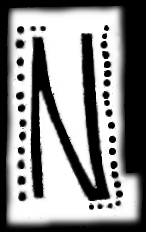 ight Sight -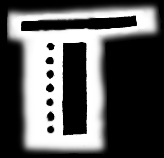 rue Story: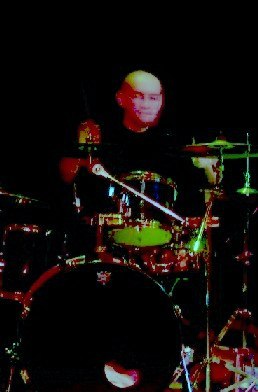 The prehistory of the band springs from long-lasting friendships as well as occasional co-operations during the studies of a part of the crew at Prague's conservatories. The main impetus to the inception of the Night Sight as a quartet (p, fl, bass/cello, dr) was the finding that a lot remained unsounded and open after the common performance of Jaku
b Dvořáček's compositions at his school-leaving-concert in 2001. 
The arrival of the guitar player and second composer Miroslav Nosek in summer 2002 established the personal and musical balance functioning thus far. The common denominator of the Night Sight's productions is the desire to explore new ways in jazz and jazz-related music, however not at the cost of obscurity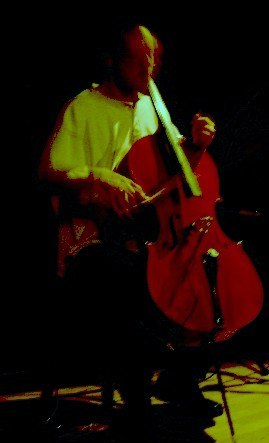 or solipsism, and to retain certain - both ironical and gracious -distance from the typical constituents of jazz and other styles. Aside from the named gentlemen, who had been involved as composers in various one-shot scenic, vocal and orchestral projects (Dvořáček) or jazz bands KadNos, Discomposure Treatment or Transitus Irregularis (Nosek) before,the following musicians took part: Štěpán Zbytovský (flute), JanKeller (bass/cello; i.a. Czech Philharmony, Why Not Patterns, Transitus Irregularis) and Jan Linhart (drums; i.a.The Swings, Vít Švec Trio). Since summer 2014, Jan Dvořák plays drums. Night Sight performs mainly in Prague clubs and concert halls and participated in several festivals in the CzechRepublic (e.g.
Jazz Goes to Town2002, Alternativa 2004, Jimramov-Otevřeno 2007 a 2013, Agharta Prague Jazz Weekend 2011 a 2014, Wine and jazz Modra 2014)

. In spring 2007, the band goes into the studio to record Herbarium. Before Christmas 2010, we venture to record the second CD Machine from the Attic, and 2014 our third record Astigma has been released.